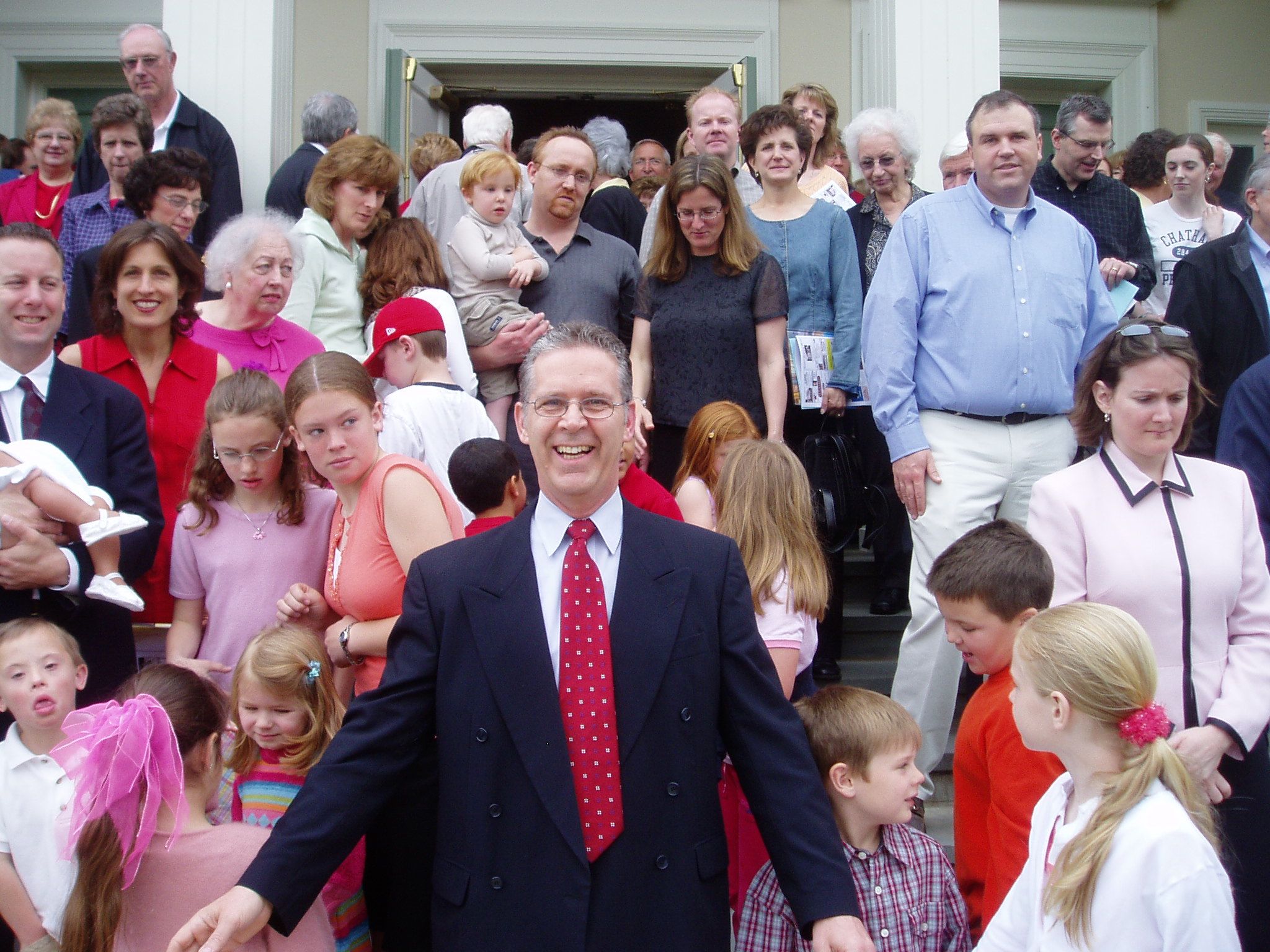 Once in awhile, someone arrives on our doorstep with a deep desire to reconnect with the Church, or maybe after a long search for a spiritual home. Other times people new to the area just ask around for the nearest Catholic Church, and they come to us as well.  
Whenever this happens, I have utmost confidence that they will meet Christ here in the embrace of the community. It's not easy for New Englanders to break out of the mold of cool reserve into which we are cast very early, but here it seems to happen explicitly and consistently. God is a great storyteller, and the great story is all about a journey from creation to redemption.
As the Church, we tell a bit of this great story every week, and we find that it makes sense of our story as a community. Our hope is that the story of your life's journey will connect with the story of our community in Christ in such a way that you will know God's love for you. No one comes to our door unless the Holy Spirit has already made the call. We want to honor that call from God in your life's story, and invite you to walk the road with us for awhile.
Come and see. No one would be more welcome than you!